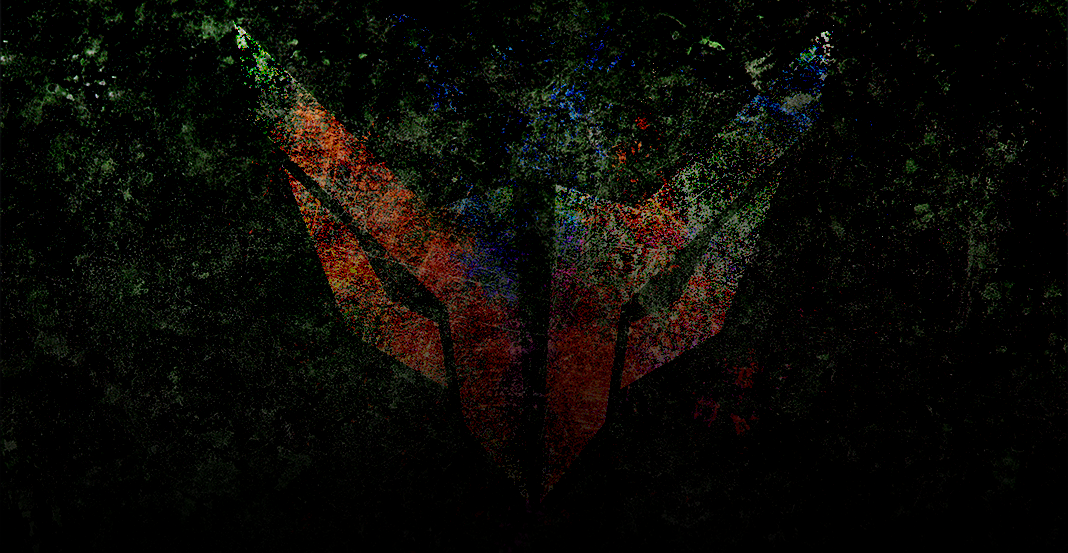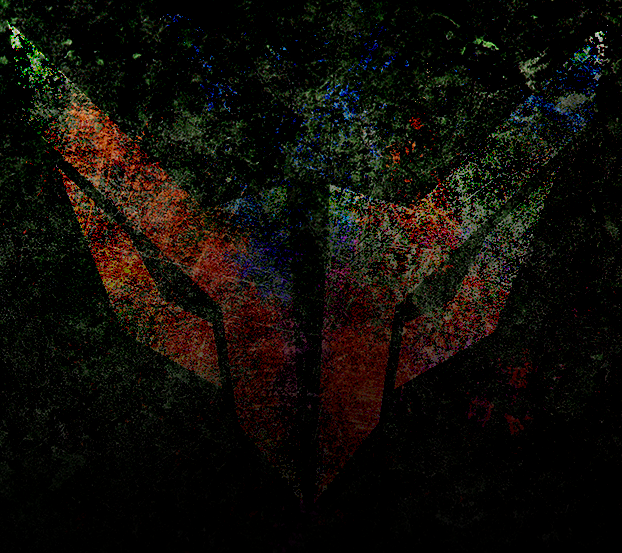 LINE-UP
Een festival voor jong en oud, want ook dit jaar bieden wij weer 2 stages aan. Ga los op de keiharde beats van de Dj's bij de Jupiler Stage of doe je haar met een gitaar in de rock area Nozem Oil Stage. Het aanbod is divers en voor ieder wat wils.
Wil jij er ook bij zijn?
Forest Hill Festival 2017
BE THERE!!!
Zaterdag 8 juli – Vroomshoop